Very proud to introduce
Self-help app for better mental well-being
Interactive exercises for a healthier mind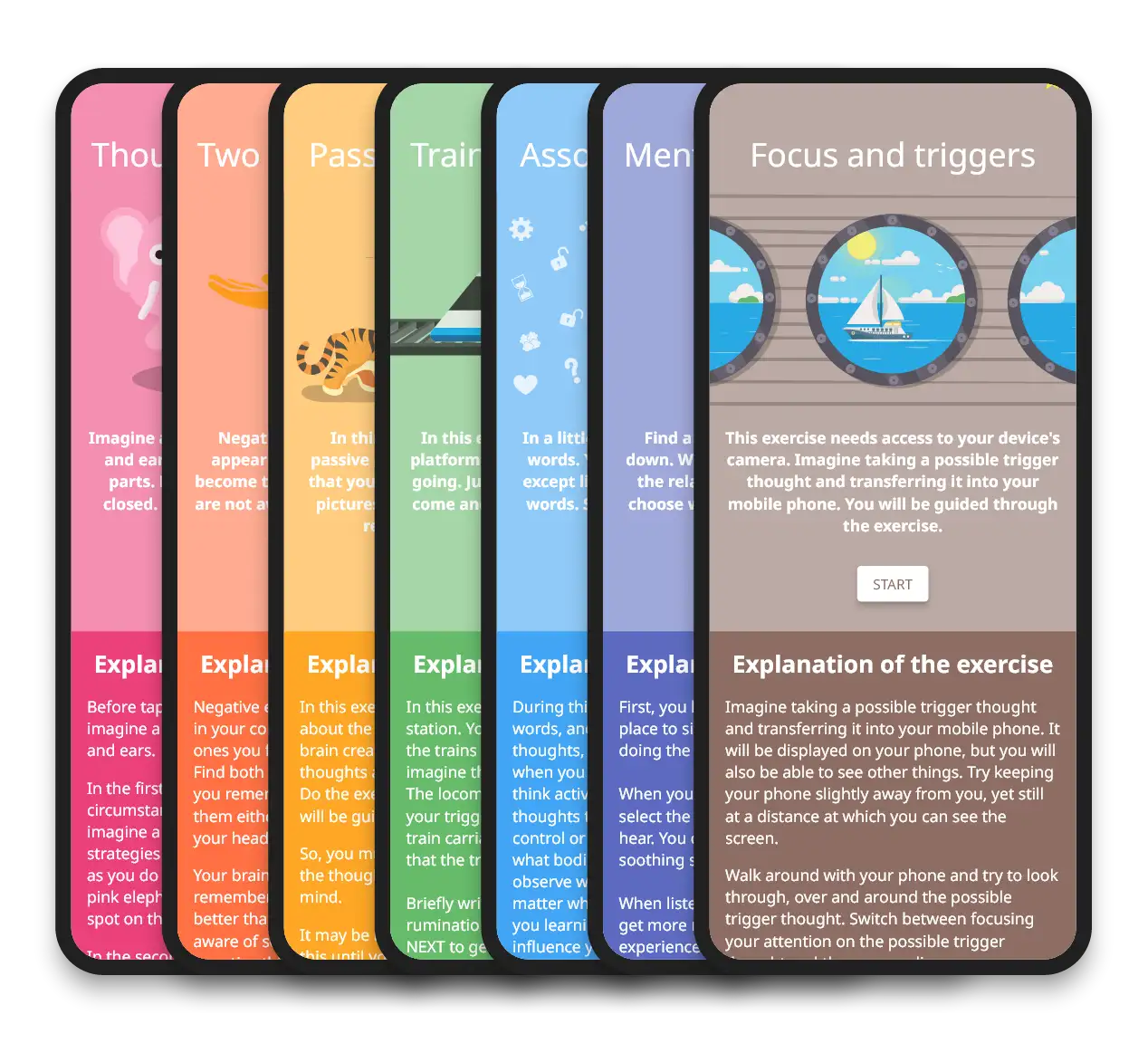 Why choose us
Our metacognitive therapy app offers convenient, personalized and effective treatment with cutting-edge techniques, proven to improve mental well-being.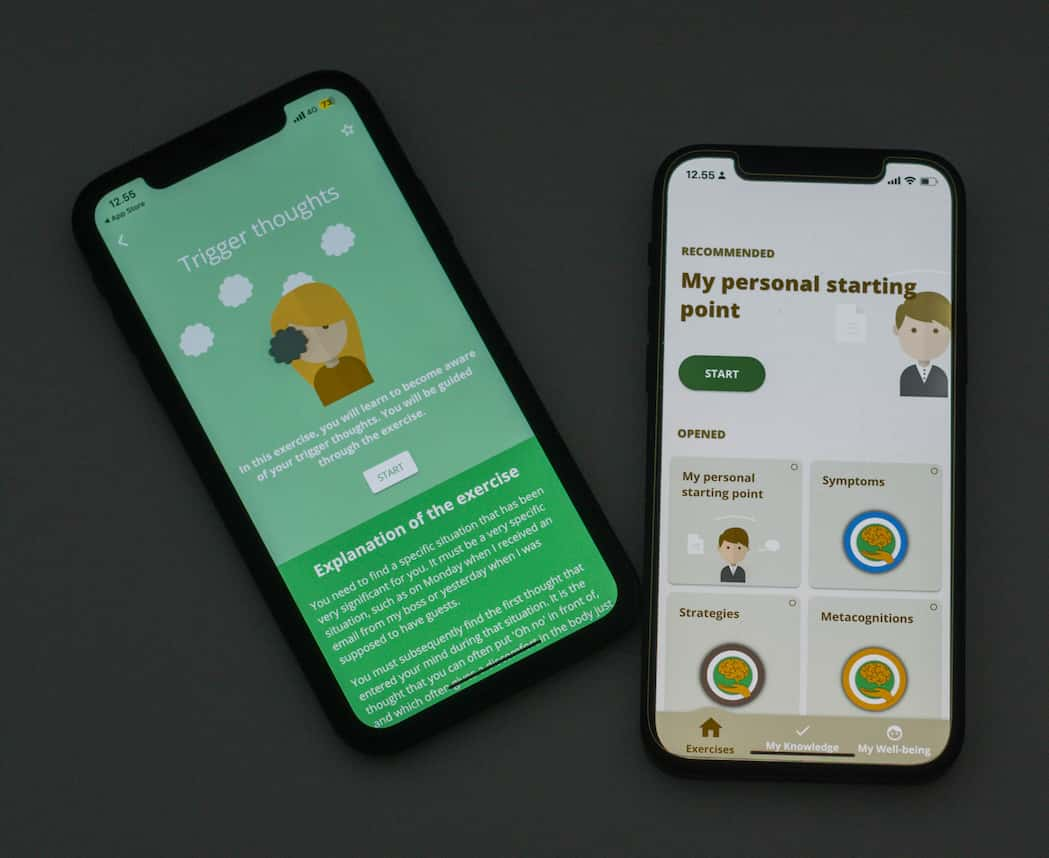 Self-Paced Therapy
Convenient, accessible therapy at your own pace.
Individualized Therapy
Individualized therapy that caters to your unique needs.
Innovative Psychotherapy
Cutting-edge metacognitive exercises and tools.
Effective Mental Health
Using evidence-based therapy for mental health.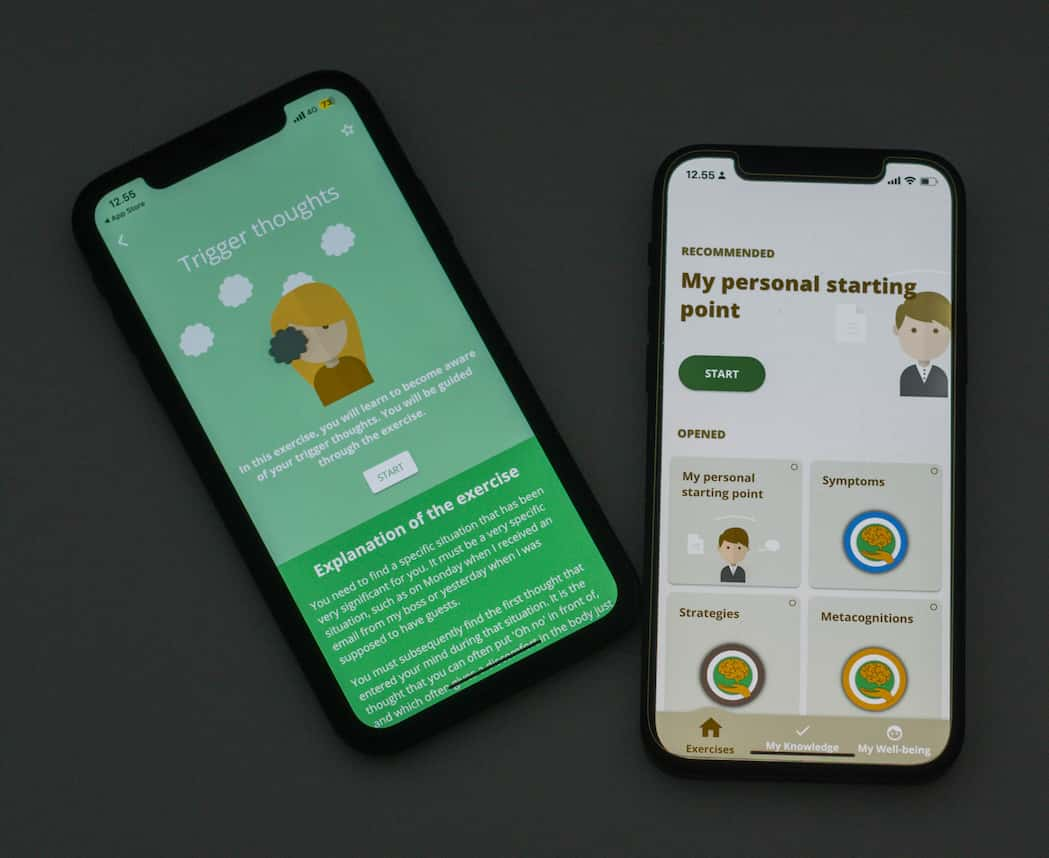 Subscribe to our newsletter
In our newsletter, you can expect a lot of practical tips, updates in new fetures, offers, and much more.