Powerful Partnerships
Our Collaborations with Companies, Institutions and Schools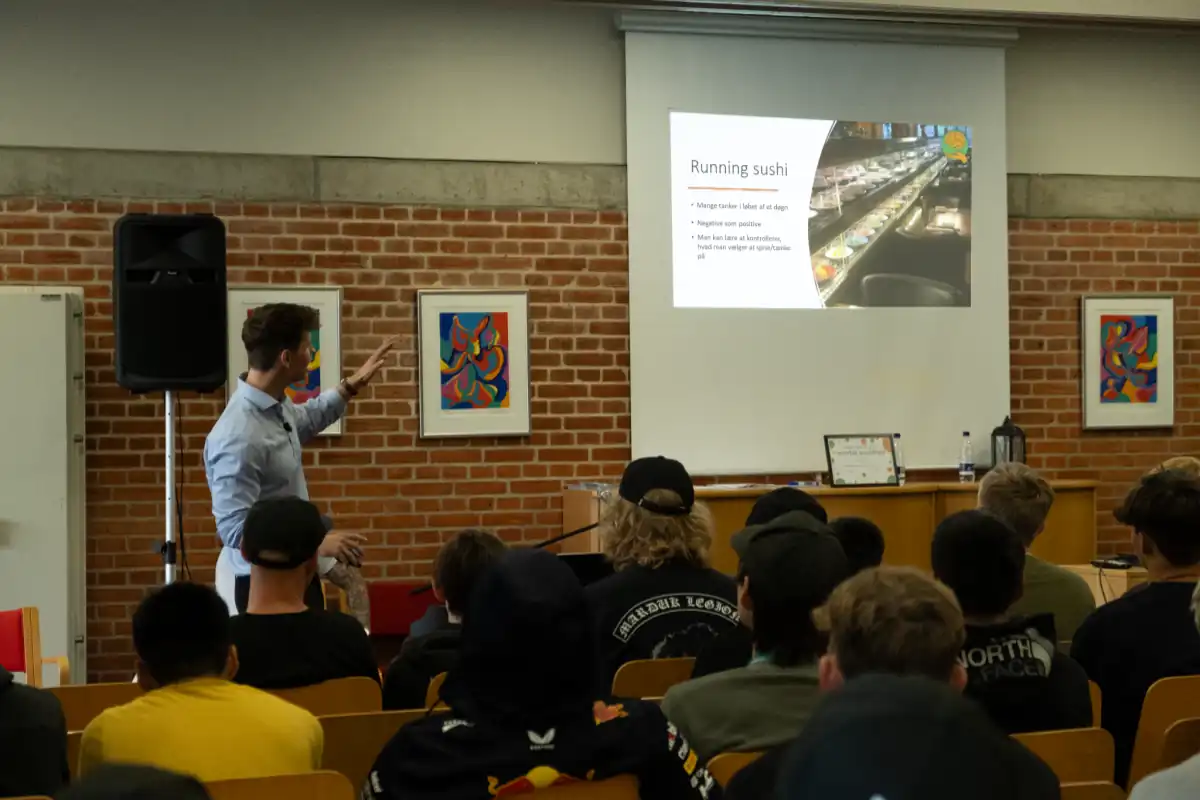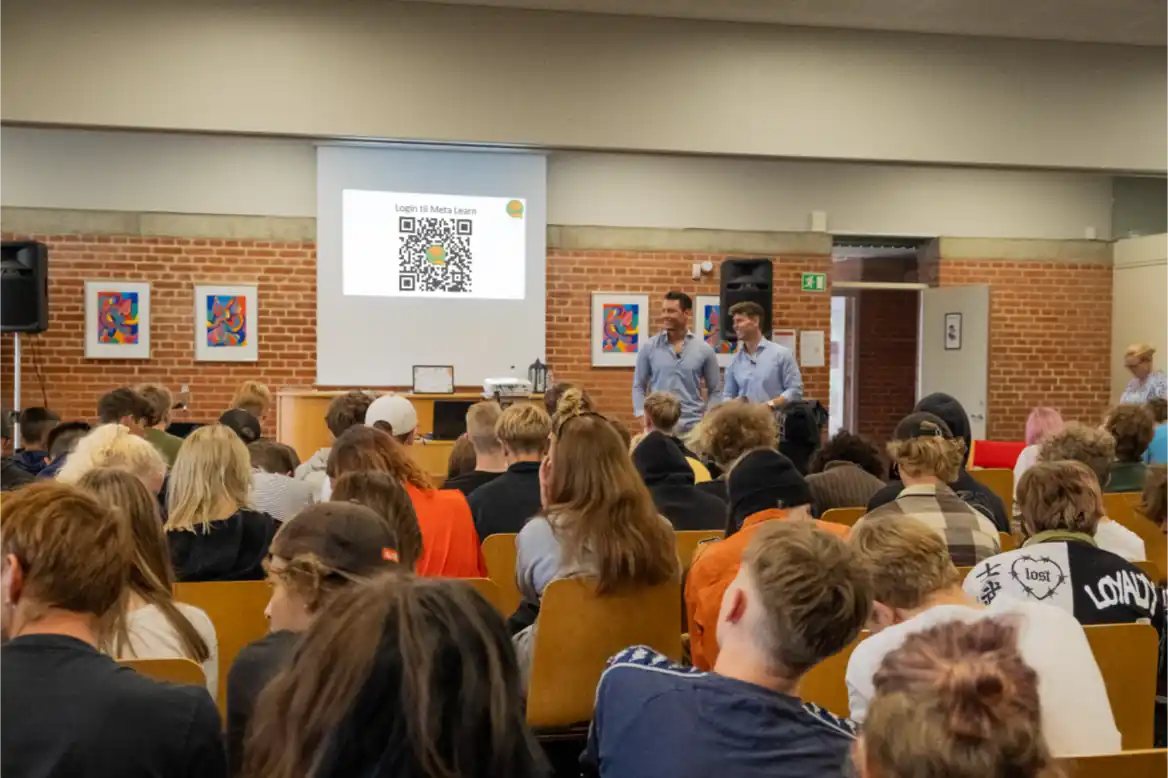 Our Customers
Our customers are leaders in the field of mental wellness - not only in their professional lives but also on a personal level. These are clients who share our mission, working together with us to reduce distress and address these issues as a team. Our customers take ownership and have a common goal of creating a better future for everyone.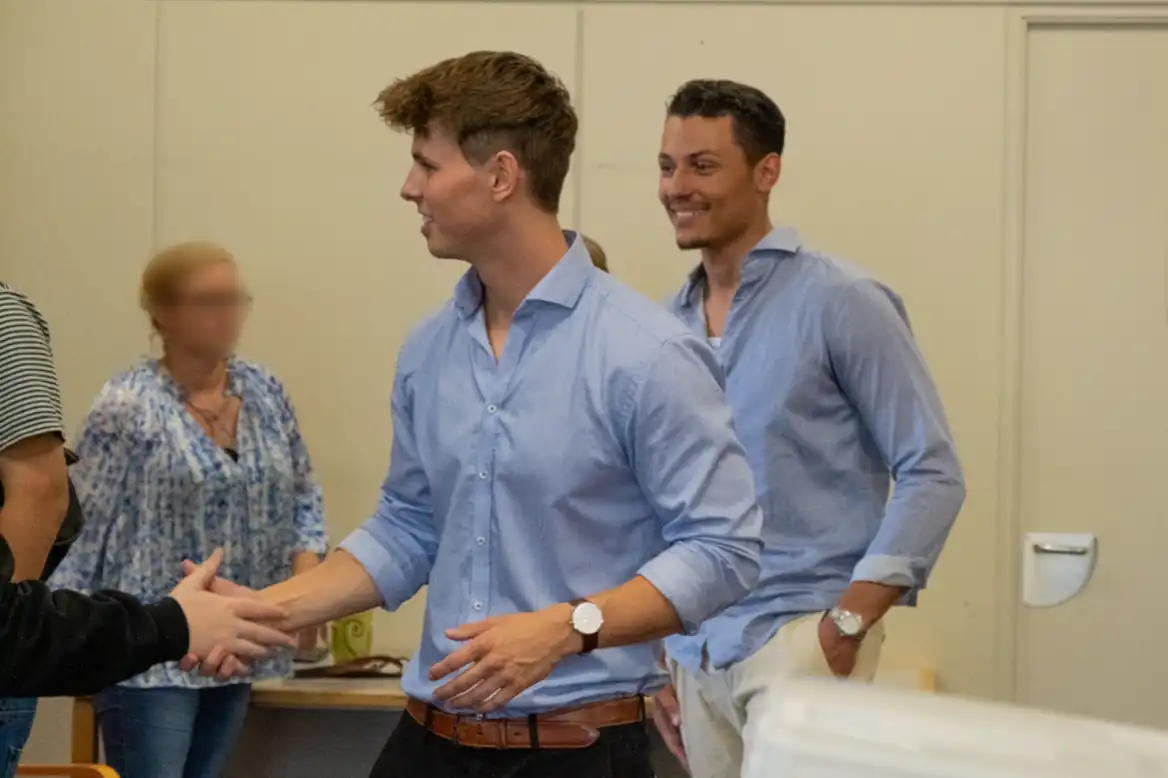 New Customers
We constantly welcome new customers to our platform, a fact that greatly excites us. However, we always make sure to allocate the time and resources needed to provide top-notch service to our customers.
So if you're responsible for others, don't hesitate and book a demo now. This way, we can demonstrate the possibilities surrounding Meta Learn to you. Looking forward to enhancing your mental well-being!
Subscribe to our newsletter
In our newsletter, you can expect a lot of practical tips, updates in new fetures, offers, and much more.